---

Various links to various places!
---
Generally useful links


The National Museum of Nuclear Science and History


vanBasco's MIDI Search, a great place to find any song in MIDI form.


Timecube. Discover the truth. (I do not support anything on this website, I put it here as a joke)


Commodore Z's website. Some HTML from there inspired this site!
Cool website for anyone with a Yamaha keyboard.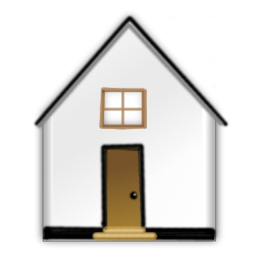 3D Rendering Links
POV-Ray.org, to get the POV-Ray code-based rendering software. Works great for all sorts of stuff, and is compatible with a lot of other programs.